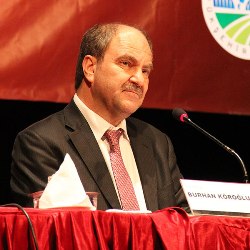 The director of our center Dr. Burhan Köroğlu delivered a speech at "Restructuring in Islamic Thought: Mohamed Abed Al Jabri Panel".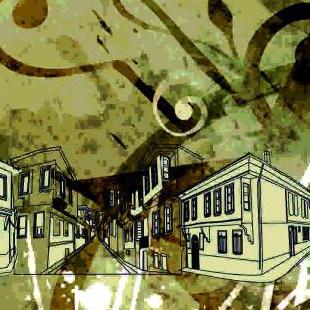 City and Civilization Panel was organized by Writers Union of Turkey (Türkiye Yazarlar Birliği) on 26 November 2013 in Eskişehir. Prof. Karlığa attended the panel.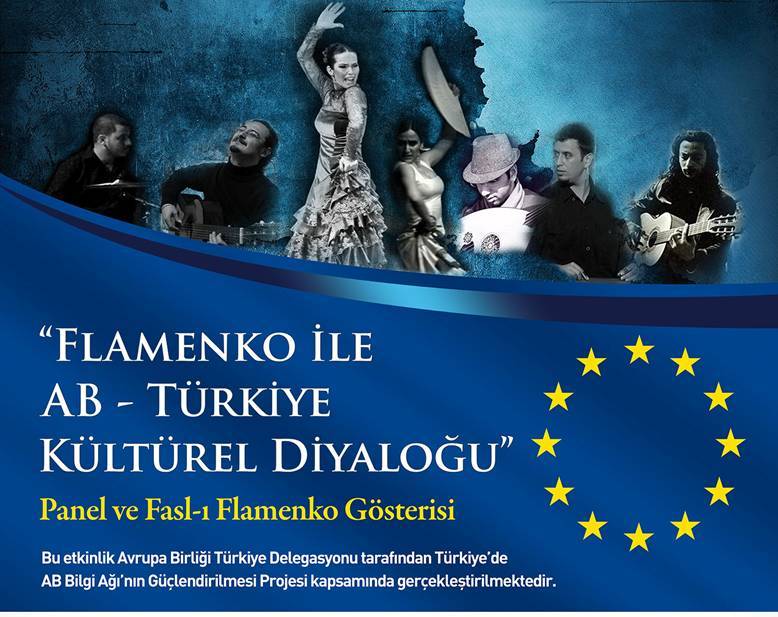 Dr. Burhan Köroğlu, director of our center talked about Andulusia civilization and Flamenco in "European Union and Cultural Dialogue with Flamenco Panel" on 30 September 2013.